Imaginative

designs
of
obsessive

quality
At Hem, we believe great design can enrich lives. We're an independent design brand and platform for progressive thinking, inspiring the creative community through collaboration, innovation and experimentation.
Imaginative design
Experience beauty through the Hem lens. We collaborate with designers whose bodies of work reflect their unique identities and opinions. We want to create beautiful objects that offer new perspectives, invite interpretation, and inspire conversation.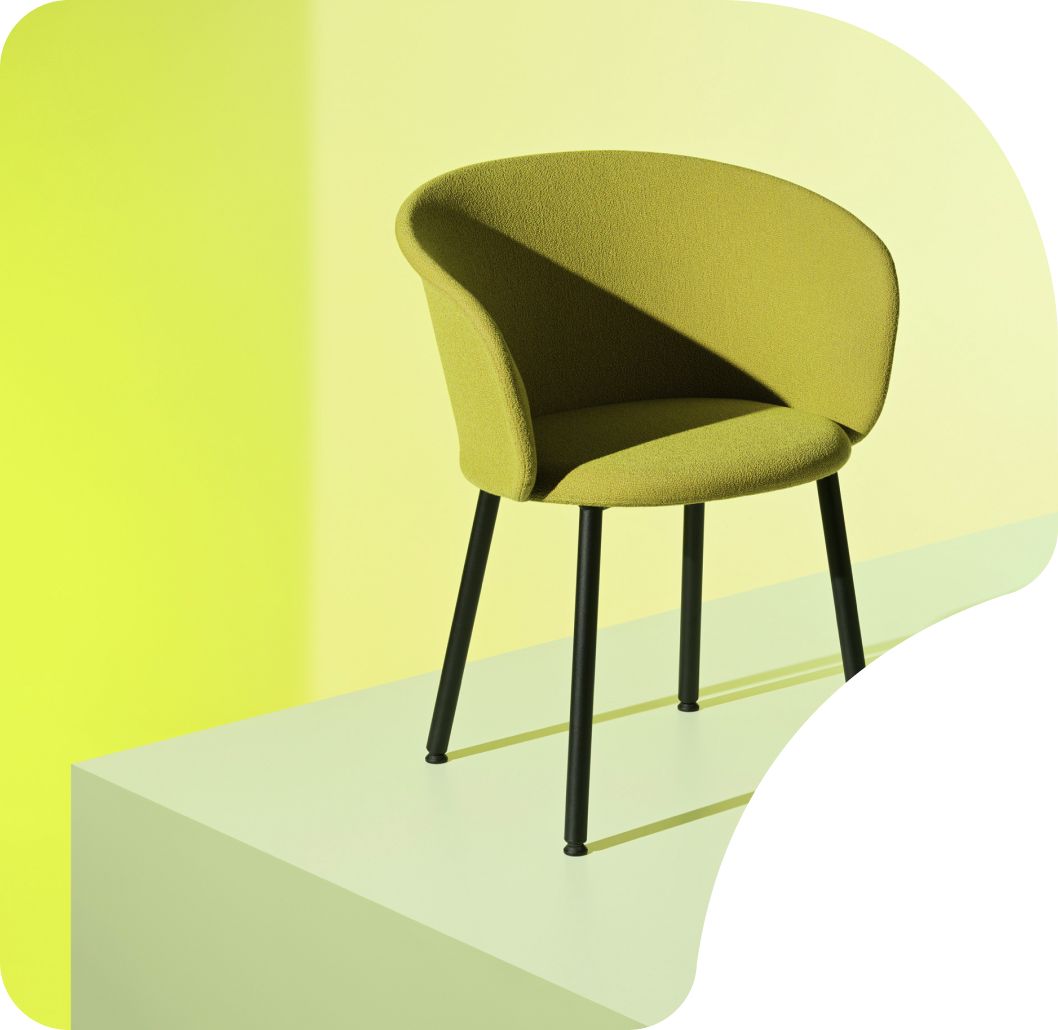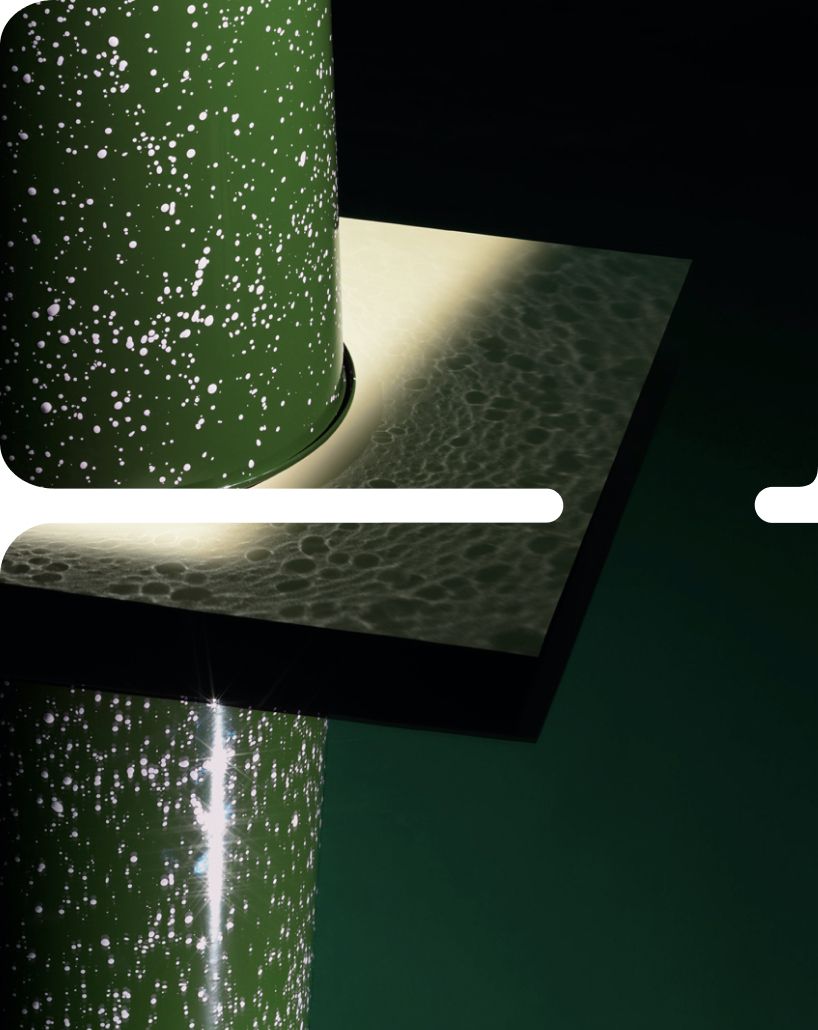 Obsessive quality
We ensure that all of Hem's products are contract-grade quality. Our dedication to quality influences every aspect of our brand, from our purchase experience to packaging, logistics and customer service. In everything we do, we strive for excellence.
Responsible transparency
Hem's products are responsibly produced in select European factories. We always meet or exceed environmental standards and industry certifications, and we believe the entire product lifecycle should be transparently communicated. The same goes for our pricing, for both our professional and private consumers.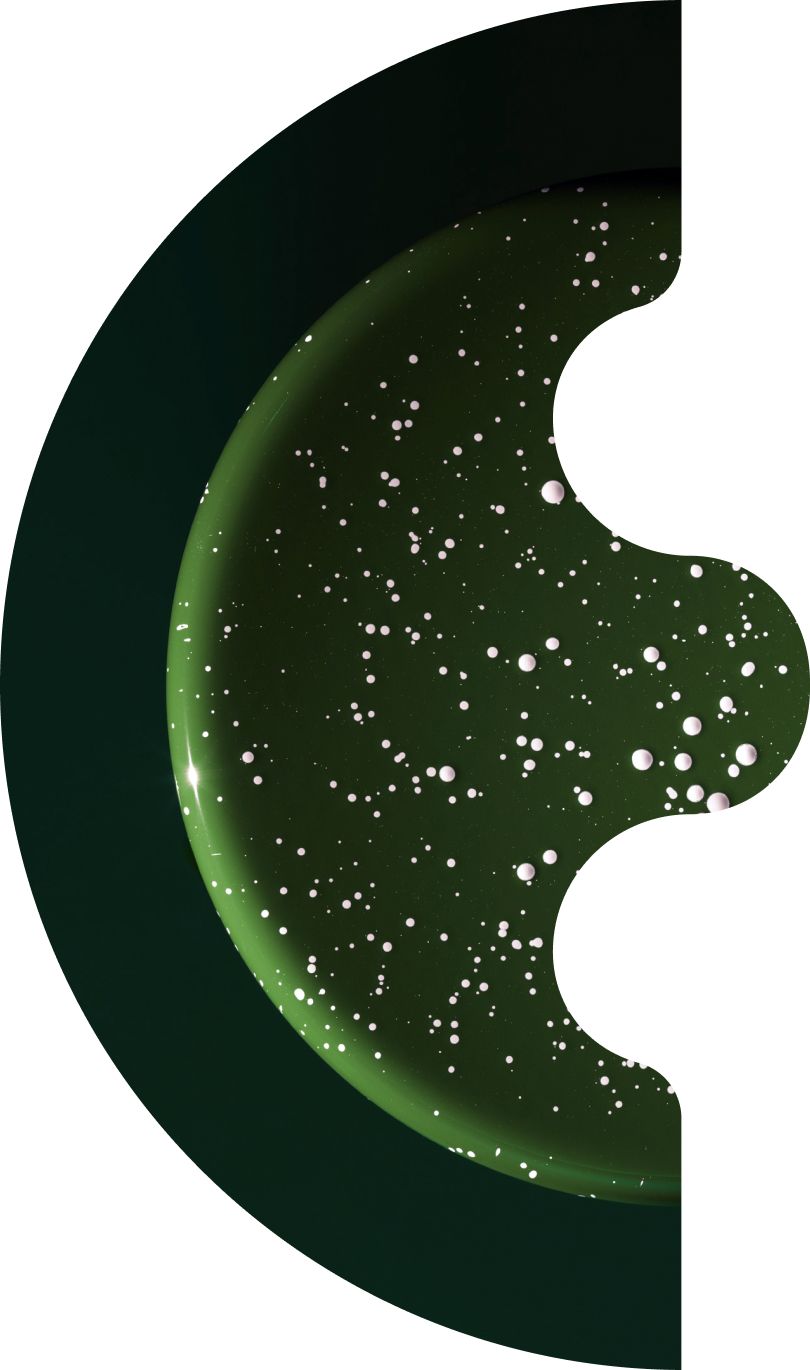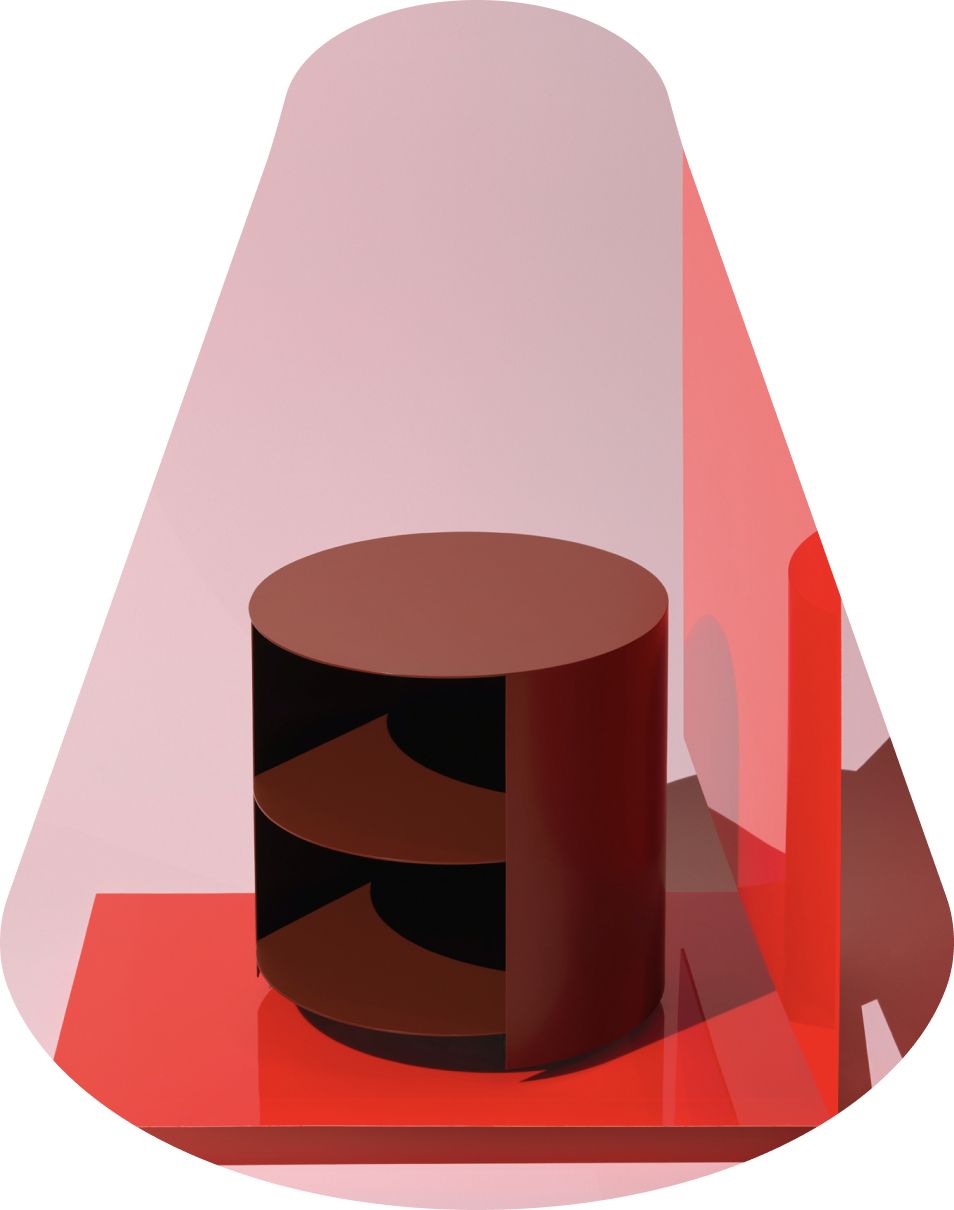 Effortless experience
Our user-journey is highly streamlined, and we offer quick and efficient delivery. We carefully curate materials and configurations; by having fewer, well considered options, we're able to keep products in stock and ready to ship.